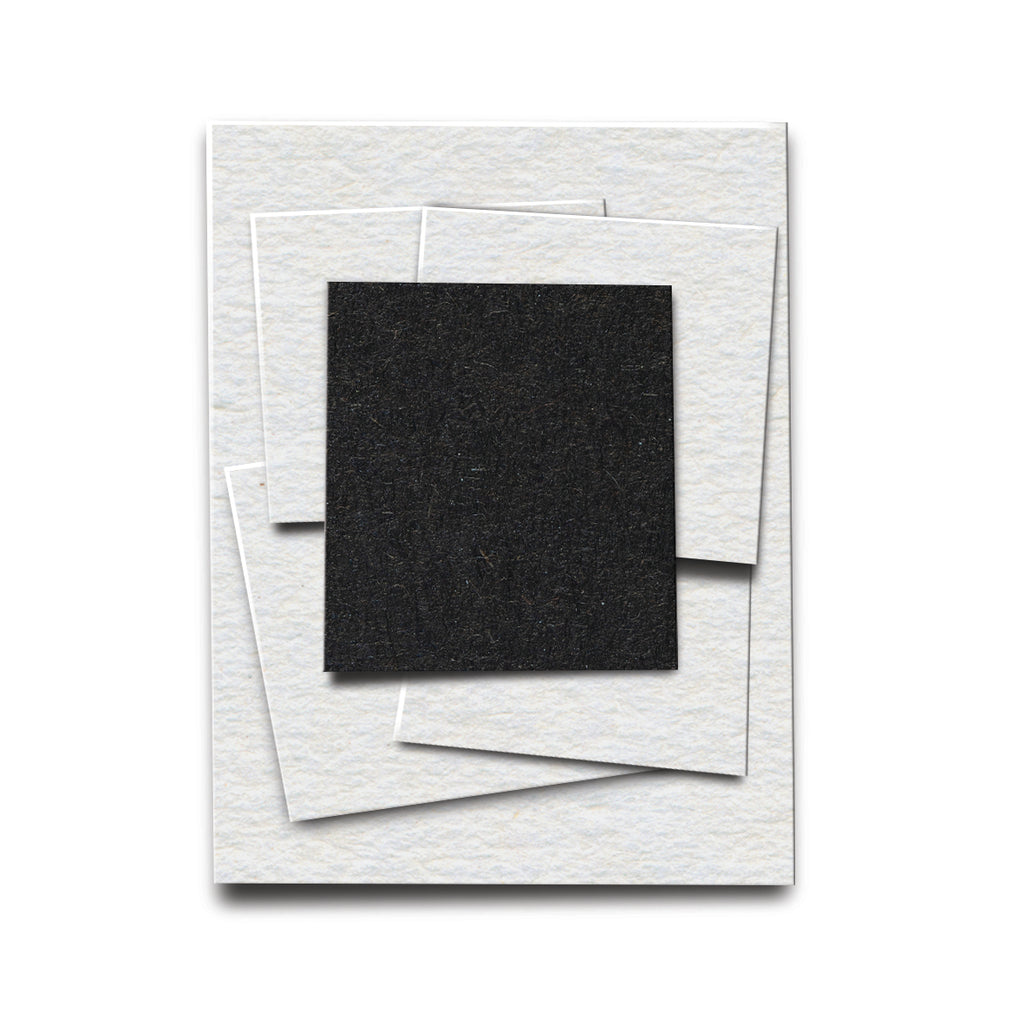 425.00TL
0.00TL
Uraga Anaerobic Oro FW - Ethiopia - 2022
On the nose: tropical fruit salad and perfumed floral scents.
On the palate: Tropical and citric fruit salad such as pitaya, guava, dragon fruit, pineapple, passionfruit, feijoa, strawberry, finger lime, pink eureka lemon, and orange.
This medium-bodied coffee leaves the palate with a spongy, chocolate-like texture like a spangle.
Uraga station employees select only ripe, red chcherriesor Anaerobic Fully washed processing. The sealed, oxygen-less environment encourages specific microbial interactions, often resulting in bright, fruity coffees with complex floral and citrus notes.
Our in-country partner, Tracon Coffee, has been experimenting with new processing methods as a way to increase value and stand out among a growing number of specialty washing stations in Ethiopia. Tracon has been trialing anaerobic fermentation with several of their washing stations in Yirgacheffe since 2015. Uraga washing station receives checherriesom farmers in the surrounding region. The station is located in Guji, a cofcoffee-growinggion that was once part of Yirgacheffe but whose microclimate produces such unique coffee, that it was allocated as its own cofcoffee-growinggion.
Farming methods in the region remain largely traditional. Guji farmers typically intercrop their coffee plants with other food crops. This method is common among smallholders because it maximizes land use and provides food for their families.I n addition to remaining traditionally intercropped, most farms are also organic-by-default. Farmers in Guji typically use very few—if any—fertilizers or pesticides. Most farm work is done manually by the immediate family.T o capitalize on the magnificent climate, Uraga the washing station provides training to help farmers produce better quality cherrycherriesning focuses on procedures for harvesting and transporting cherry.
Farmers selectively handpick ripe cherrcherriesdeliver it to the station. At intake, employees visually inspect cherrthe y and accept only fully ripe cherrcherriesanaerobic fermentation. Selected cherry is pulped and placed in sealed tanks. ORO yeast from
Lalcafe
that's been specially formulated for coffee fermentation is added. Coffee and yeast ferments anaerobically for 18 to 24 hours. After fermentation, parchment is washed in clean water and laid to dry on raised beds. Workers rake parchment frequently to ensure even drying. It takes approximately 2 to 3 weeks for parchment to dry.
Coffee Grade: Guji GR.1
Variety: JARC Varieties, Local Varieties
Processing Technique: Anaerobic Washed, Oro Yeast
Harvest Year: 2022
Producer: Local small farmers delivering to Uraga Washing Station.
Altitude: 1925m - 1945m
Farm/Station: Uraga Washing Station
Region / Sub-District: Guji / Uraga
Supplier: Sucafina Specialty