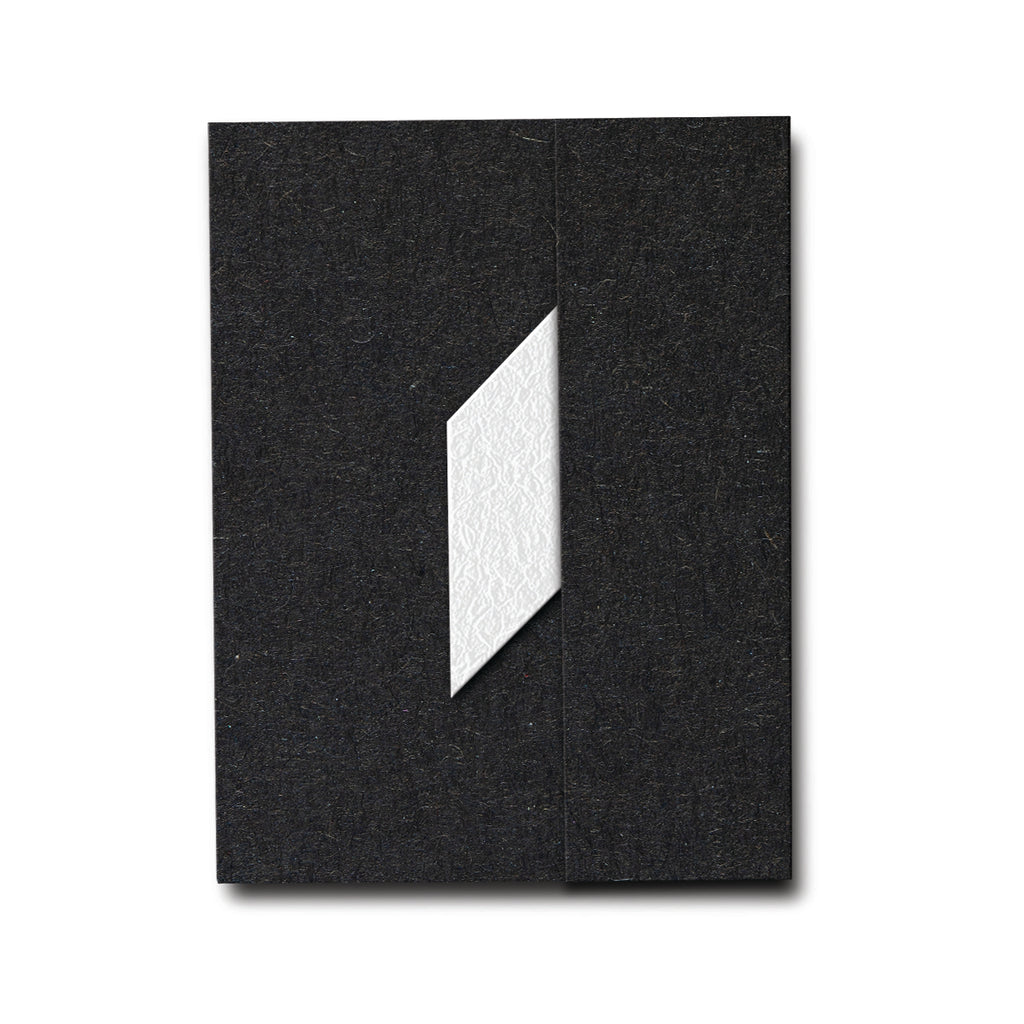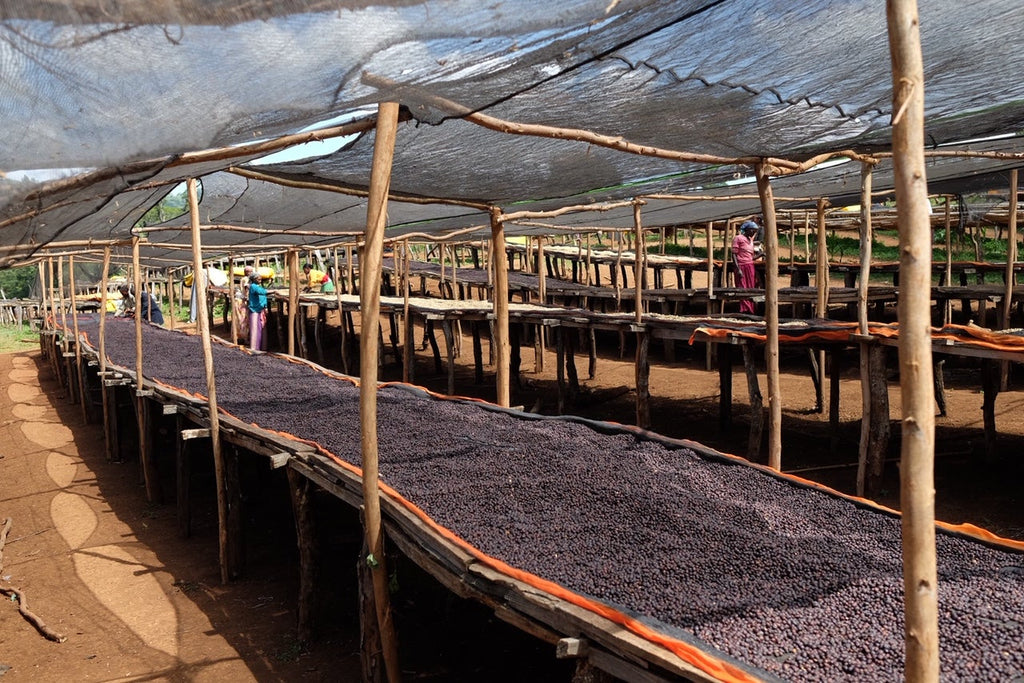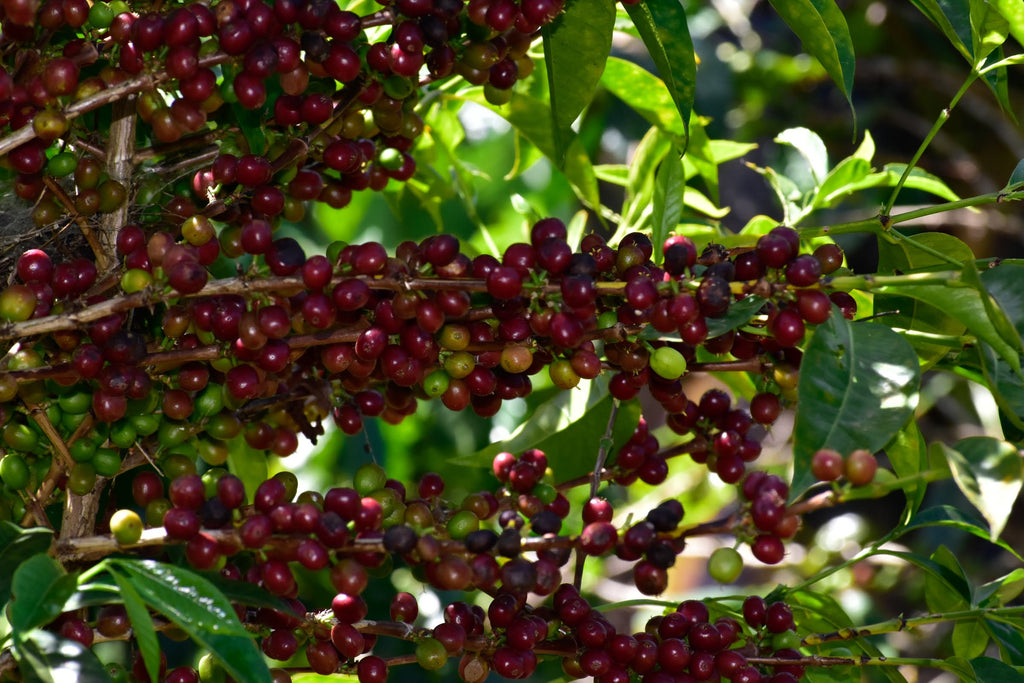 390.00TL
0.00TL
Shantawene Anaerobic Natural - Ethiopia - 2022
On the nose: mint, strawberry, blackberry scents are strongly felt.

On the palate: Strawberry, pomegranate, napoleon cherry, angelic plum, banana and persimmon flavors line up behind distinctive blackberry and starking apple flavors.

This coffee, which has a velvety texture with a medium to high body, leaves the palate intensely and strongly like raw chocolate.
Bensa Shantawene washing station is located at 1,860 to 1,990 meters above sea level in Benesa, Sidamo. Farmers delivering to Bensa Shantaweni cultivate local landraces and JARC varieties on small farms, typically less than 5 hectares each.
Many would say that the strength of Sidamo coffees lie in the regions' diversity of profiles. The many microclimates and varying soil types lead to striking differences from town to town. But across all Sidamo coffees is a profound complexity that many attribute to the diversity of local landrace varieties. Varieties can differ from town to town and even farm to farm where each farmer may have more than one unique variety seldom or never found outside their plot.
When all these different varieties are blended at the local cooperative, the resulting blend expresses the complexity of the plant genetics in the area.
Farming methods in Sidamo remain largely traditional. Sidamo farmers typically intercrop their coffee plants with other food crops. This method is common among smallholders because it maximizes land use and provides food for their families.
In addition to remaining traditionally intercropped, most farms are also traditional and organic-by-default. Farmers in Sidamo typically use very few—if any—fertilizers or pesticides. Most farm work is done manually and very few tasks are mechanized, even during processing.
Coffee Class: Sidamo GR.1
Variety: JARC Varieties, Local Varieties
Processing Technique: Anaerobic Natural
Harvest Year: 2022
Producer: Local small farmers delivering to Shantawene Processing Station
Altitude: 1860 m – 1990 m
Farm/Station: Shantawene Station
Region / Sub-District: Sidamo / Bensa
Supplier: Sucafina Specialty